Josh Wohlreich and Ryan Swingruber combine 40 years of real estate finance, investment, and development expertise. The principals met in 2013 at Stoneleigh Companies, where together they led the development efforts for 2,500 class A multifamily units representing $650M in ground up development across the United States.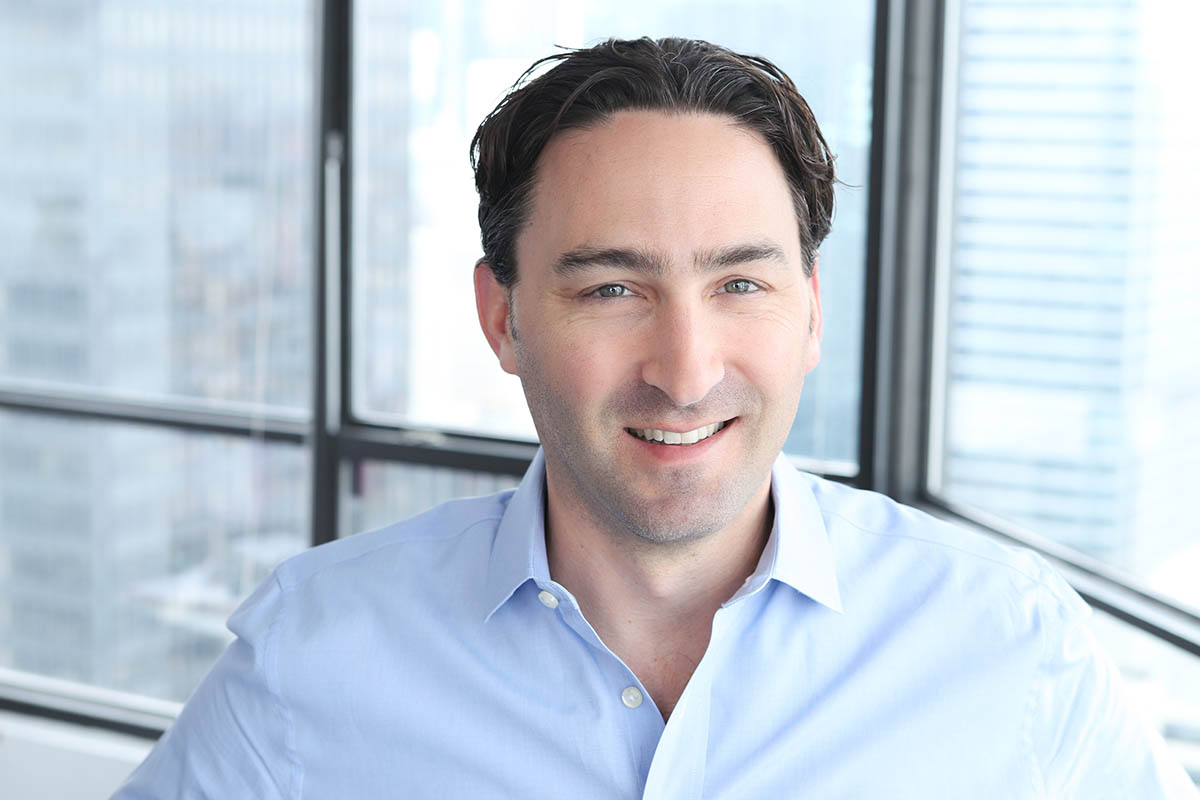 Prior to founding Heyday, Wohlreich spent 14 years overseeing development projects for Stoneleigh Companies and Orchard Development.  Throughout those critical years, which included the downturn in 2008, Wohlreich participated in all aspects of real estate development. From site identification, zoning and entitlement, to full time onsite construction management, to overseeing property management for a diverse national multifamily and retail portfolio.   Holding leadership roles in each critical discipline has informed his vision on how a development company can create communities and homes that best serve residents, and thus create value for the company and its investors.
Wohlreich's unique real estate skillset also includes 6 years underwriting commercial real estate deals for LaSalle Bank before transitioning into development. His portfolio included construction and acquisition loan facilities primarily for multi-family and for-sale residential properties, as well as for retail and office.  The knowledge and relationships gained at LaSalle Bank has been the foundation for everything that has followed.
Wohlreich has a BBA in Real Estate from the University of Wisconsin – Madison.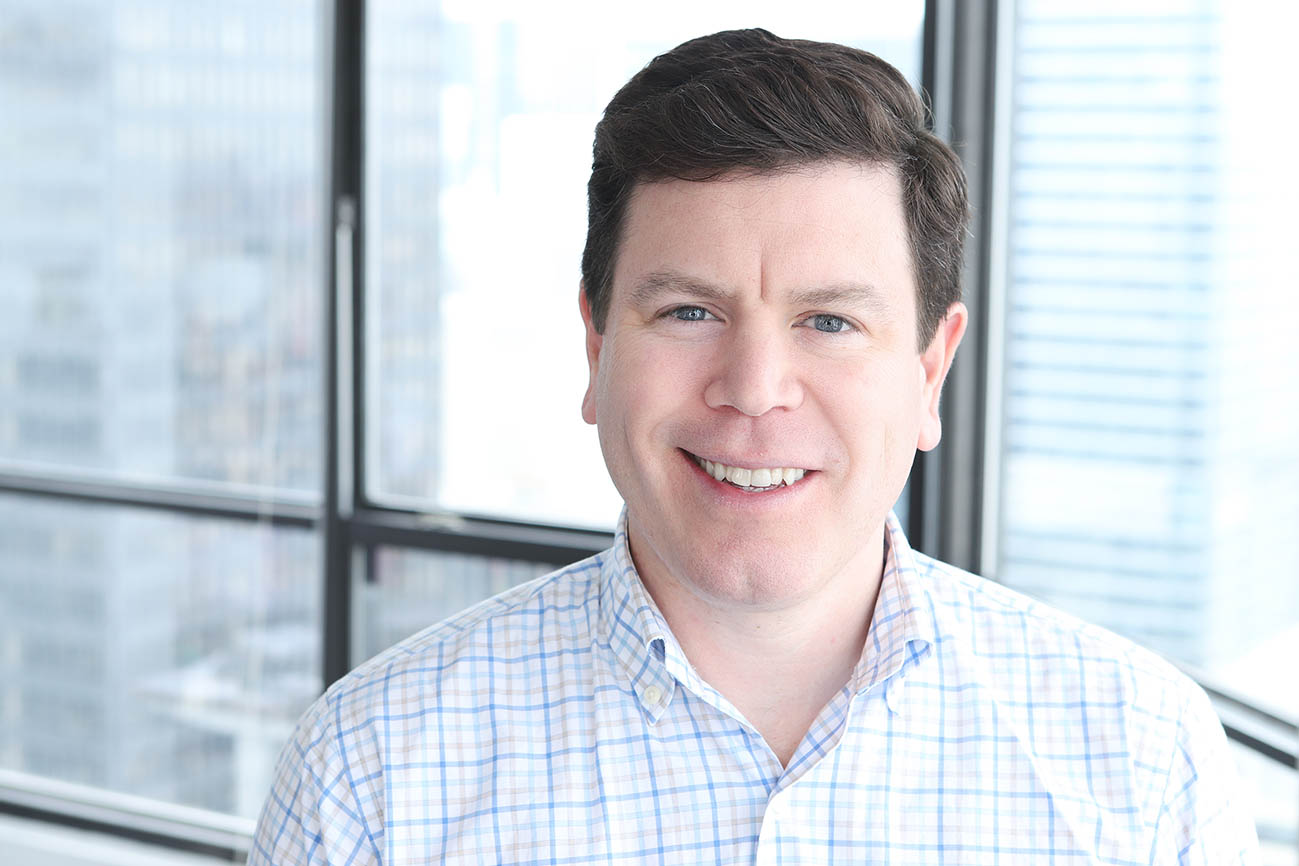 Ryan Swingruber
Principal
Prior to founding Heyday, Swingruber spent his career developing a comprehensive skillset in the field of real estate development.  This has been accomplished by overseeing the delivery of over 3,000 class A multifamily units throughout the US: beginning with conceptualization, market analysis, acquisition, site planning, design, approvals, financing, construction, and asset management.
Over his 16-year career Swingruber has developed $500M in new multifamily development on behalf of Stoneleigh Companies and Albany Partners.  Swingruber's development portfolio represents best-in-class assets and significant long-term value for not only his investors, but the communities in which the properties reside. This success, and long-term value, has been accomplished by working collaboratively with all stakeholders throughout the development process.
Applying lessons learned from the multidisciplinary nature of the industry, Heyday was created with a precise purpose to provide innovative multifamily housing options targeting specific renter demographics forecasted to grow over the coming decades.
Ryan has a BS in Architecture and spent a year of graduate studies in the City & Regional Planning MS program both at Georgia Tech and has also received an MBA from Rensselaer Polytechnic Institute (RPI).